Services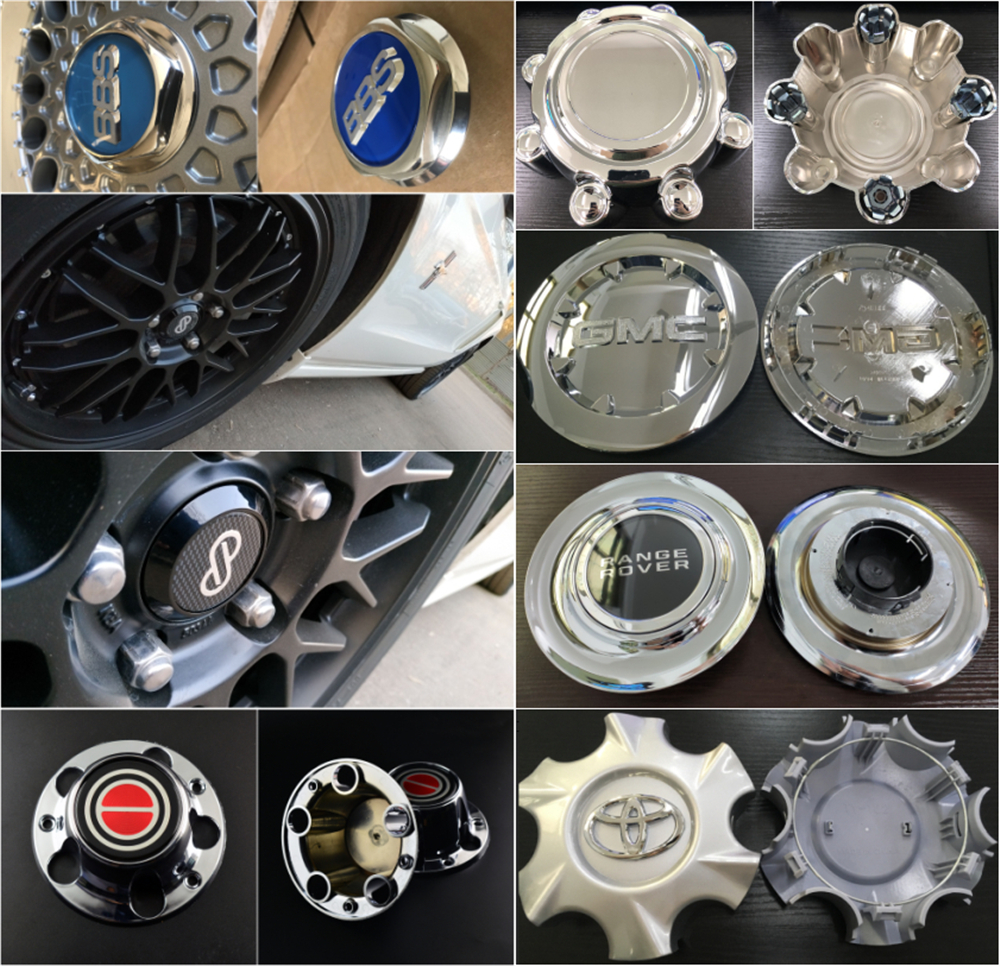 Wheel Center Cap is an essential part of car wheel. It directly affects the appearance of the wheel hub. Driving around with missing caps does not look good. RhinoTuning offers chrome and black finished screw-on and snap-in styles with a dimensional brand logo to maintain the pristine and upgraded appearance of your wheel. RhinoTuning provides services in all phases of wheel parts manufacturing. Our manufacturing services include structural design, private label design, fitness testing, endurance testing and strict quality control. We create your exclusive alloy wheel center caps, center caps fitments and custom printed packaging.




For Car Fans and Club Gatherings
Are you a car modification enthusiast? Are you a member of any car club? Do you often visit some car forums? Have you ever thought of hosting or participating in an offline meeting or gathering? You may need prizes and souvenirs, and a distinctive logo on the car body. RhinoTuning products can meet your demand.


Tooling & Mold Building
A successful part starts with a well-designed mold. This complex and precise process determines part manufacturability and lifecycle costs. We have long term cooperation with the advanced mold builders located in Guangdong, China. For you, overseas mold building offers significant cost savings. This can help you directly improve product competitiveness.


Metal To Plastic Conversion
Auto replacement parts has always been a huge market for us. Take wheel hub caps for example, metal to plastic conversions help OEMs improve products, reduce costs and streamline manufacturing process. RhinoTuning products can cope easily with more complex shapes and enhance apperance of the whole wheel while reducing overall weight and cost.


Consumer Products
What kind of wheel accessories do you guys make? Who else do you supply your wheel accessories for? They are two questions that we are often asked. If you are familliar with the Amazon and eBay marketplaces, most of our products are sold by the online sellers. As we insist, the market for auto replacement parts is huge. We are usually asked at our online shop if we can supply a rare part for the wheel hub that has been discontinued. When wheel accessories matter to your business, partner with RhinoTuning, where business opportunities happen.