Poisoned By Abarth
Poisoned by Abarth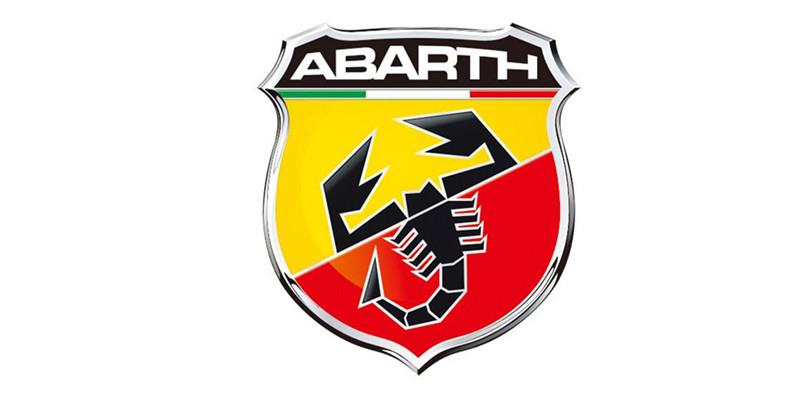 Many European carmakers have a production line that focuses on performance. In particular, it is famous for Mercedes-Benz AMG, BMW M-Power, Audi Quattro. As a less popular role, FIAT Abarth should not be ignored.

Abarth was founded by Carlo Abarth in Bologna Italy in 1949. The main part of his logo was a scorpion, which makes it look like a tough character. The logo was inspired by Carlo's sign-Scorpio. After he took over the "Legacy" from Cistialia, Abarth focused on producing new cars and continued to participate in more competitions, and has achieved more success in some climbing races.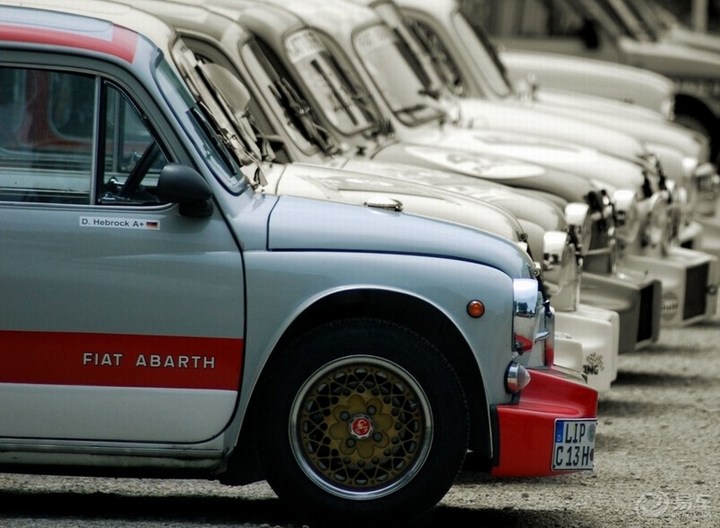 In 1971, Abarth was fully sold to FIAT, which was announced on Oct. 15th of the same year. Whereafter, Abarth plays an important role in the performance sector after being incorporated into FIAT company.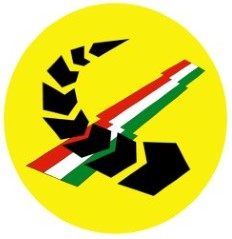 Nowadays, the same Abarth mostly appears in the civilian sector, such as Boyracer, which was popular in the 80's. In hardcore racing fans heart, this small scorpion will always occupy an irreplaceable position even if it has lost its "Racing Car" aura, they are also willing to pay for this feeling.