LAND ROVER Adventure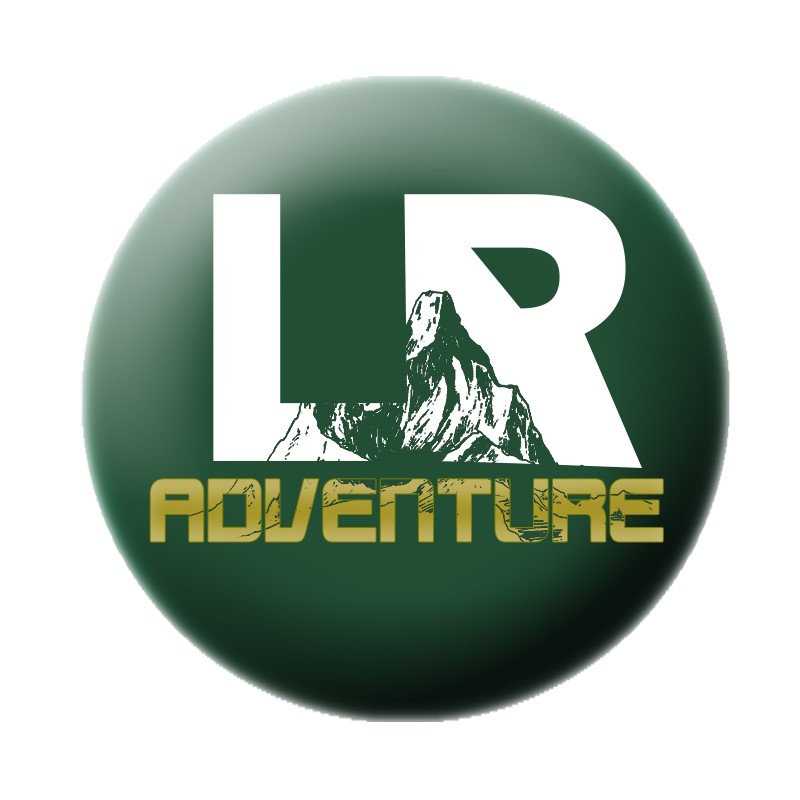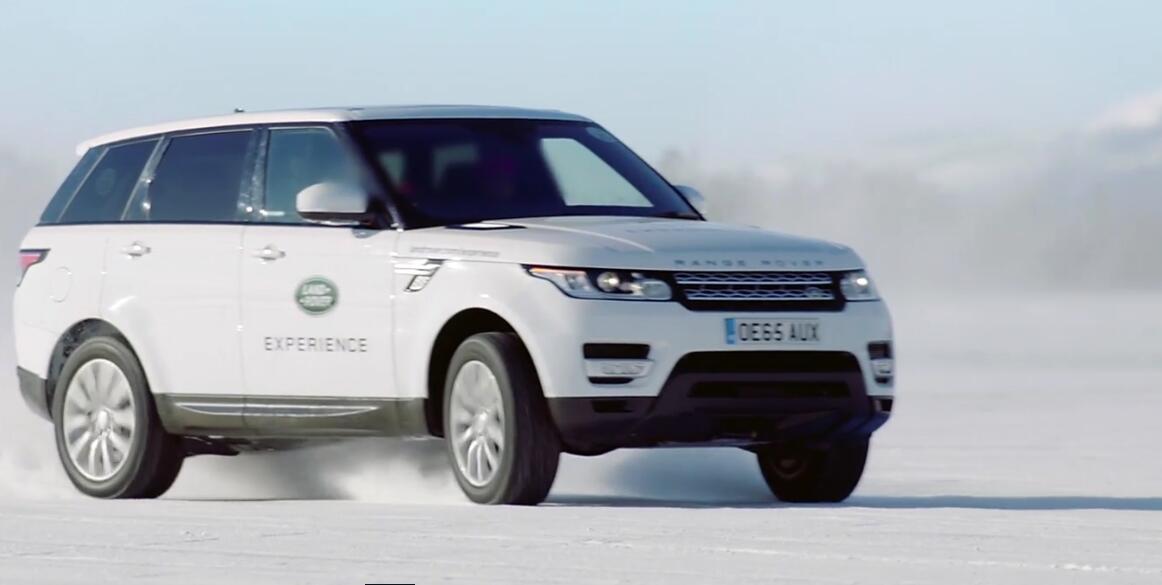 ICE ACADEMY
Located on one of the many frozen lakes in the region, the Ice Academy is your chance to experience the exhilarating thrill of ice driving from behind Land Rover vehicles.

YOUR AFRICAN ADVENTURE
Whether it's the oldest desert, the tallest sand dune or the largest population of cheetahs. It is a land filled with many wonders just waiting to be discovered.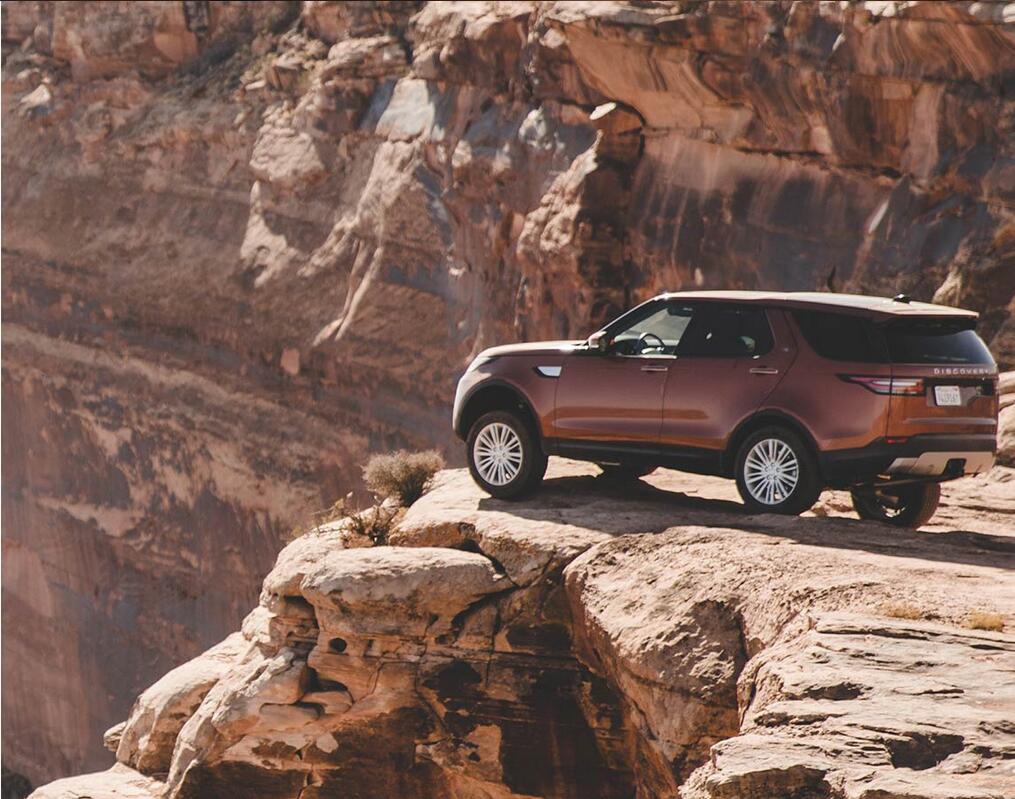 YOUR UTAH ADVENTURE
Nestled in the American Southwest, is the city of Moab, Utah. Which is surrounded by thousands of square miles of the Canyonlands and Arches National Park.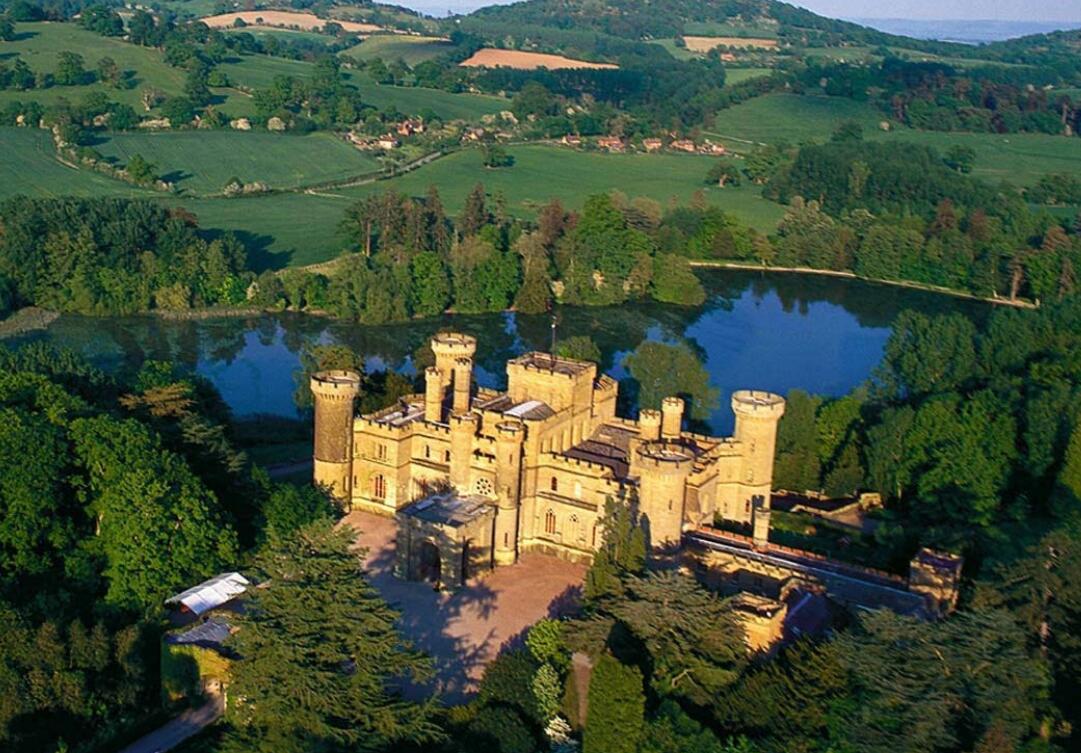 CASTLES, COTSWOLDS AND SHAKESPEARE
Britain, of course is the home of Land Rover, so our British adventure had to be something special.We set out to visit some of the most glorious countryside as well as some tough terrain and the ultimate testing ground at Eastnor Castle.