How to Prevent Jaguar Emblems from Being Stolen
How to Prevent Jaguar Emblems from Being Stolen?
Q:
Anyone have any ideas how to prevent the emblems on my 1982 XJ6 from being stolen? This is the 5th time that I've woken up to see that they're gone, and I'm really starting to get angry. :(
Larry:
The only thing that can help you is a security guard...
Mike:
I think the car looks "cleaner" without it. they look somewhat silly on the XJ-6 and XJ-40, especially since the ornaments commonly used include a base that is intended to match up with the chrome strip down the bonnet centerline that existed on the models actually shipped with "leapers". They look even sillier on the XJ-S.
Jim:
I have another question about the leaping Jaguar emblem. What color is the emblem supposed to be, silver or gold?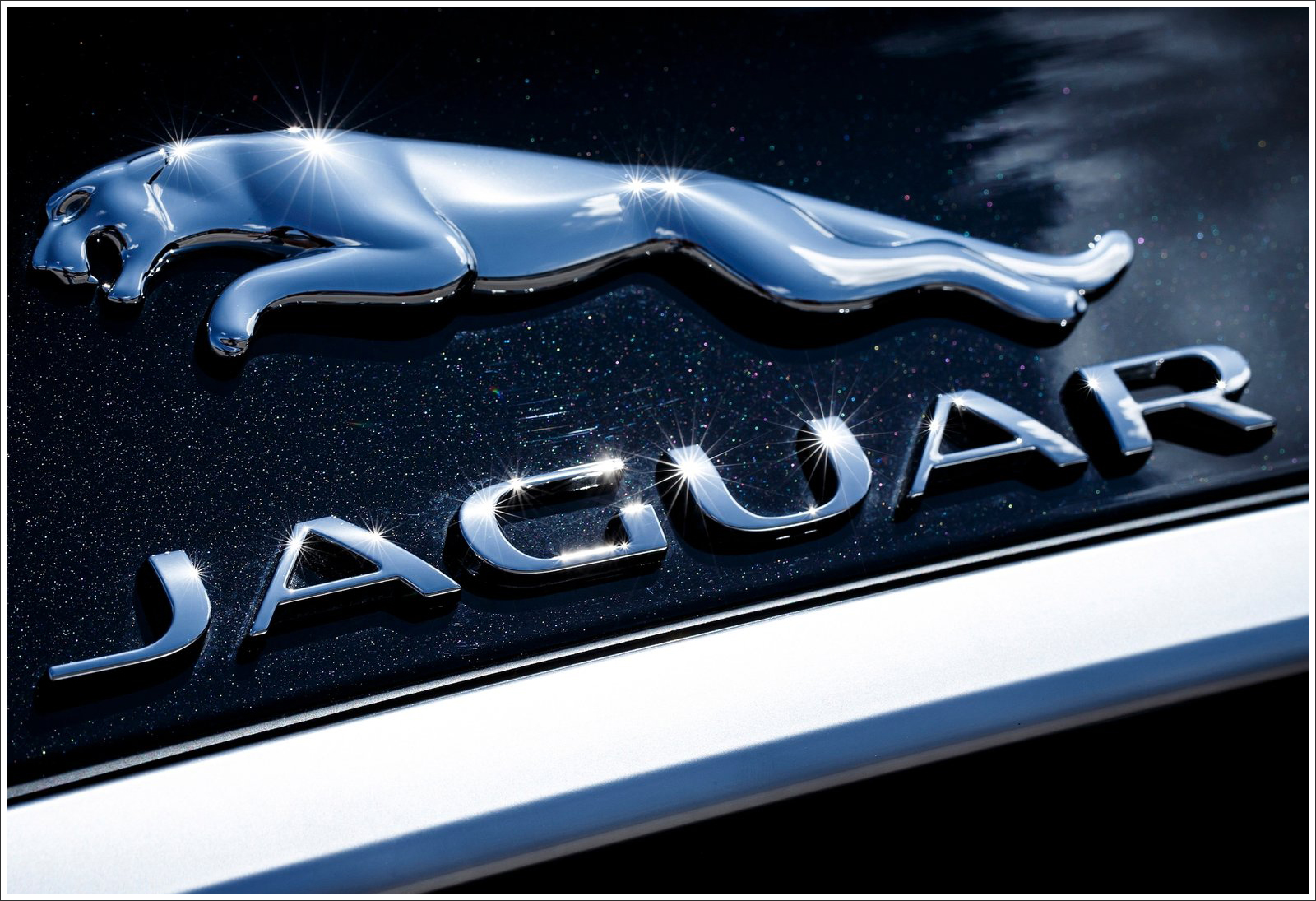 Tommy:
When I bought my 1980 XJ6 in the mid 80's I had the dealer install a leaping cat hood ornament. Several attempts by neighbouring kids only managed to loosen it. About five years ago someone finally managed to rip it off, literally, leaving a bit of a twisted bonnet to contend with, and I was living out in the sticks at the time - no neighbours for miles.
Kirbert:
I think you're disgressing here. What about a removable cat? Really bad idea, it won't last a week. Or, how about cheap plastic shiny coated cats at about $1 that are easily removed? This might work. If you make them really ugly, nobody will want to steal them.
John:
What about a removable cat? Attach it when you want but pop it off when the situation demands. I like this one, but my inability to find a good replacement when the cat is removed. One of the guys at work suggested replacing the nuts that hold it down with rubber O rings - something tight enough to stop it vibrating off, but without preventing it being pulled off easily.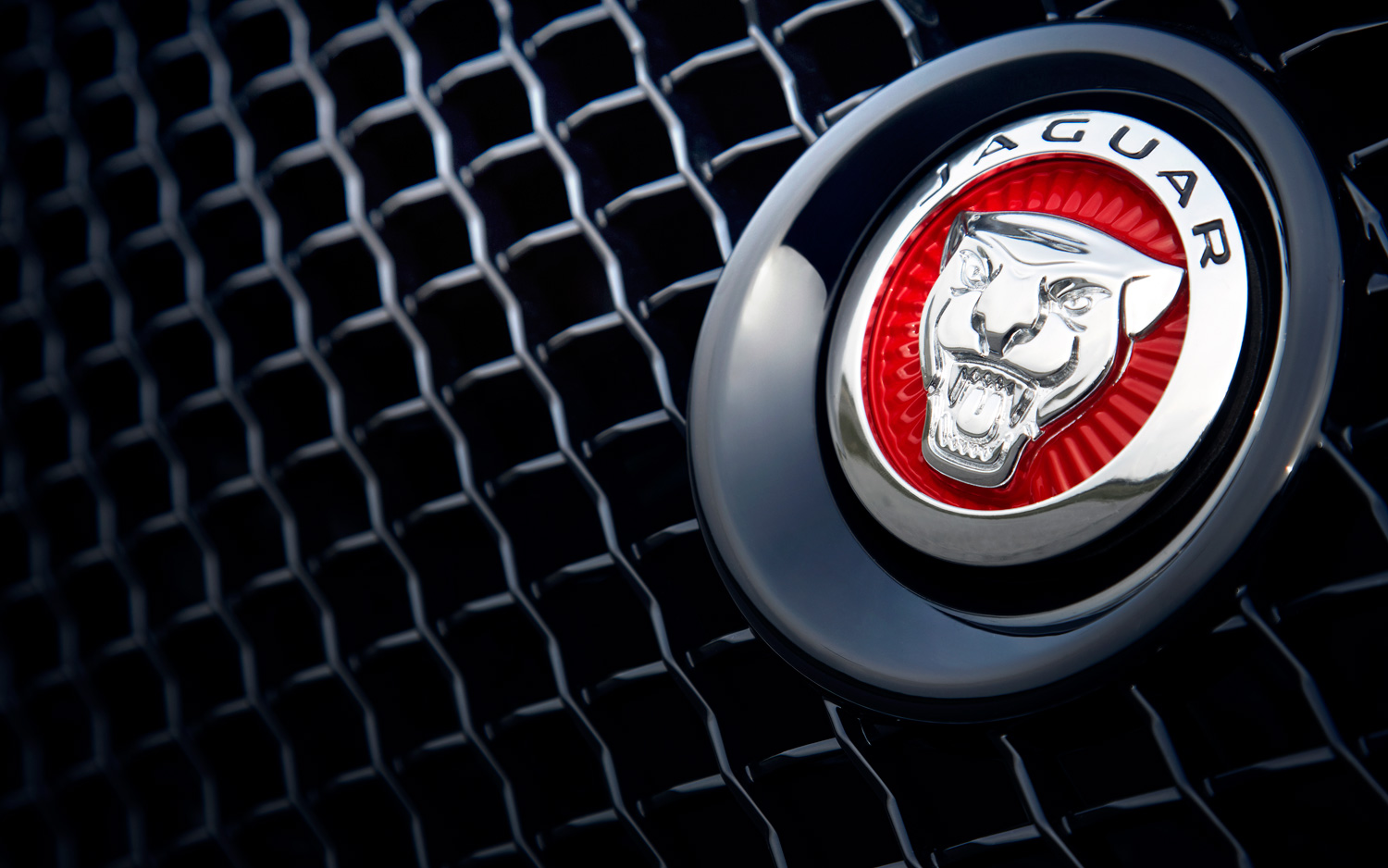 Stefan:
I'm sure some of you did have the nasty experience, coming back to the beloved car finding that some idiot has tried to break off the leaping cat ornament on your engine hood, denting and scratching the hood trying so. I have set up an alarm system to prevent loss and damage...
Rajan:
Have you heard the news? The crime branch of the Indian police detained seven school boys from Warje area and recovered 80 logos of luxury cars and motorcycles. So the best solution is parking in the garage.
Please let us know if you have a better idea(rhinotuning@yahoo.ca).