Do a Business with Muslim
Our biggest client, who is a Muslim from Iran, unexpectedly said that he has no objection on the Trump's Travel Ban, which
demands that in the next 90 days, the people from Iraq, Syria, Sudan, Iran, Somalia, Yemen and Libya, will be prohibited from entering the United States.

In June last year, I have known the beard man Maziar. He was kind, energetic and easy to be with. We both had an excellent business deal afterwards. Maziar broke my consistent impression of the people from the Middle East. He befriended me and showed the photos with his wife. Then I was curious why she didn't wear the Hijab as a Muslim. (Hijab is a veil traditionally worn by Muslim women in the presence of adult males outside of their immediate family, which usually covers the head and chest.)

From 7 years ago, I start and run a foreign trade company selling automotive parts and car tuning accessories in China(http://www.rhinotuning.com/). Our main products cover: (1) Car Emblems, (2) Wheel Center Caps, (3) Custom-made Key Chains, (4) Car Washing Tools, (5) Windscreen Wipers.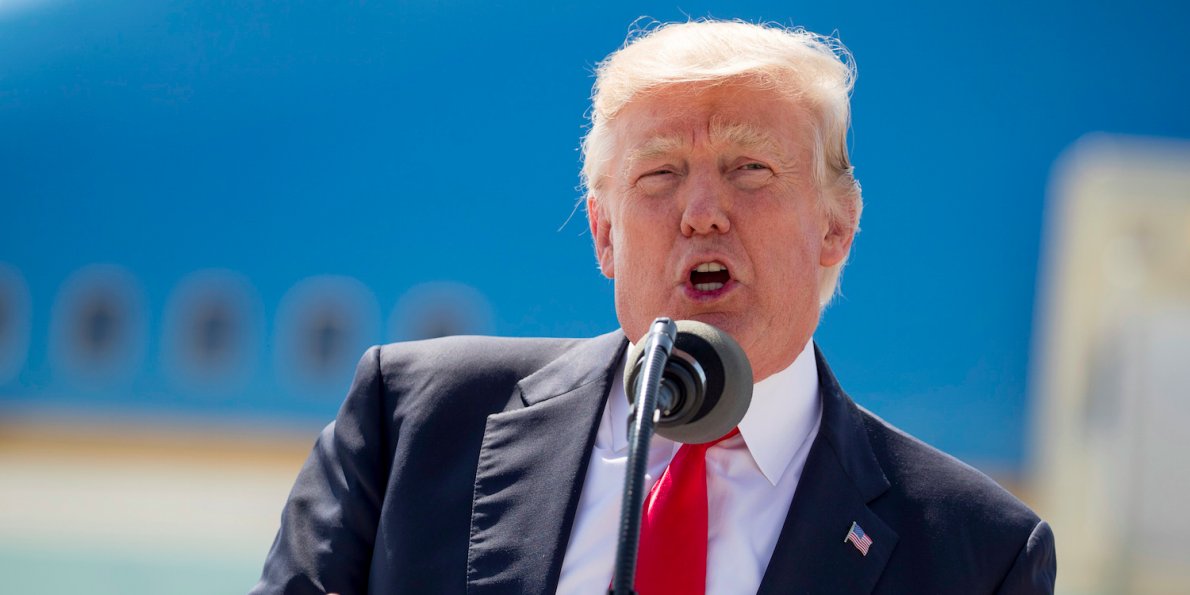 President Donald Trump's Travel Ban really affected the trade between us. Maziar said that he may not be able to use the US dollar anymore due to the local boycott.



"Actually

,

I

neither

object to

it nor

support

it." Maziar said. "This is a matter about the cost of identification. Not all the Muslim are terrorists, but we should ask ourselves why the fundamentalist's head is always covered with a turban."

Unbelievable! I really think highly of Maziar to have such

consciousness

as a Muslim. I don't know what to say, just truly hope that our cooperation will go farther and further. I am quite lucky to have you as a friend, Maziar. Thank you!